On June 21, parisun import&export co.,ltd and parisun Luggage co.,ltd embarked on a 2-day trip to Mount WuYi. It's just that the sky is not beautiful, but that doesn't affect the pace of our progress.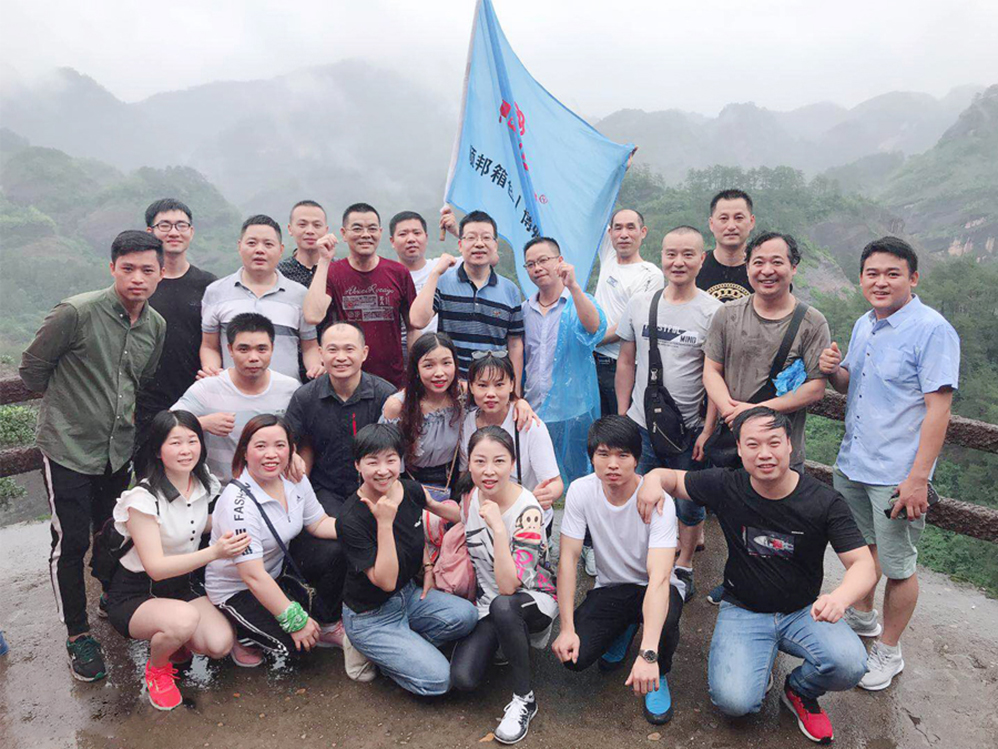 The first day: climbed up to 408.8 meters of Tianyou Peak, a full two-hour journey to climb the top of the mountain, the full view of the beautiful scenery is really lingering.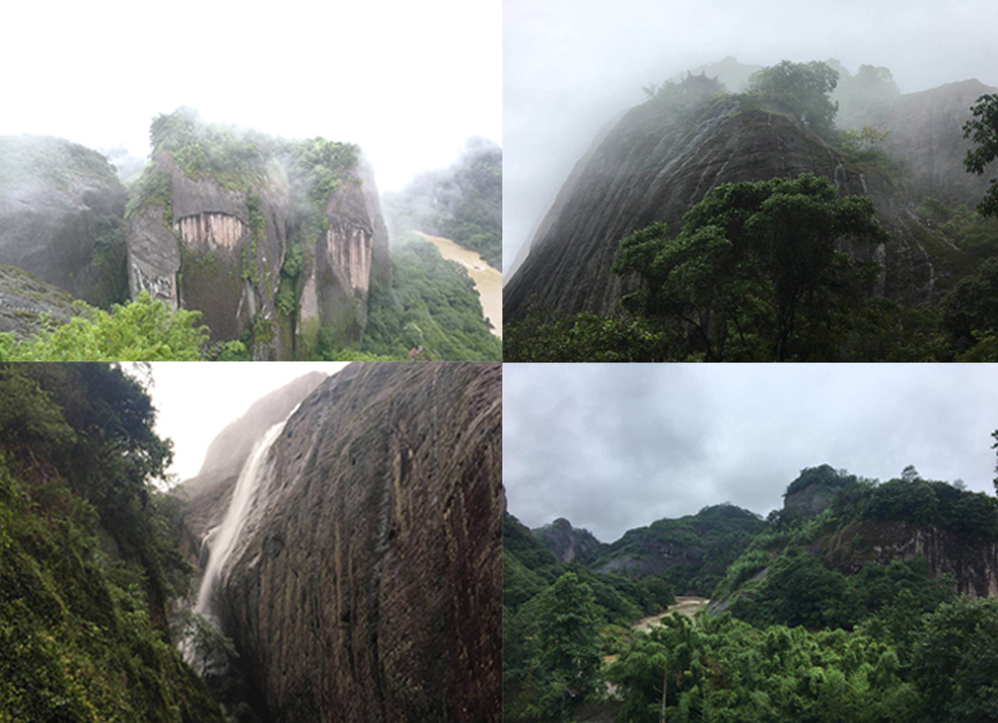 In the afternoon, I learned about the tea industry, where Dahongpao grew up, and had the pleasure of tasting all kinds of tea.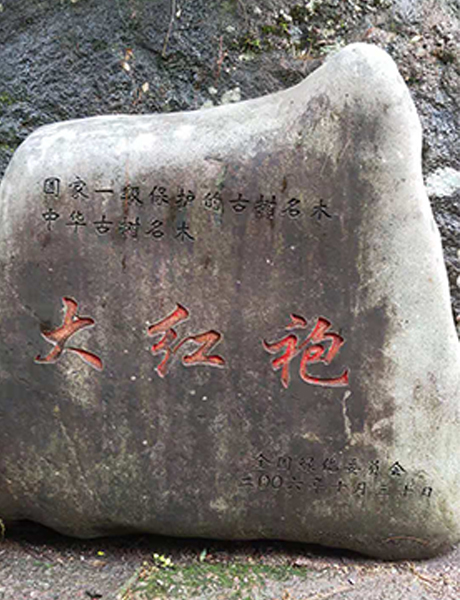 ---
The next day: We still climbed the mountain, another famous scenic spot -HuXiaoYan. Still "thrilling" to go a breathtaking line of days, from which came out one after another "wet".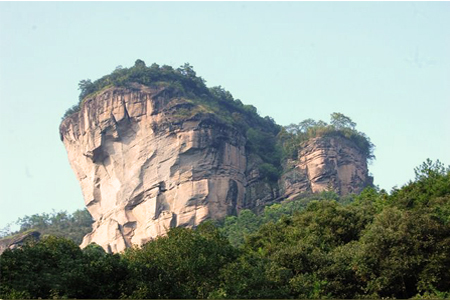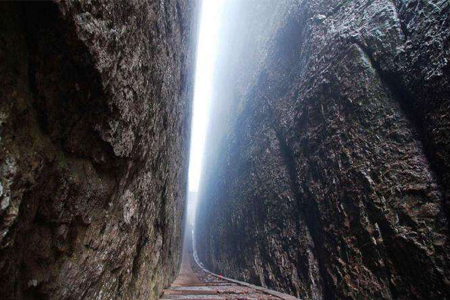 In the afternoon, I couldn't hide from climbing the mountain and went to Wuyi Mountain Grand Canyon, where there was a waterfall with a drop of 120 meters. The "natural oxygen bar" with the highest negative ion content was found. The surrounding Canyon is quiet, endless green, endless auspicious, sometimes suddenly bright, sometimes unpredictable, every place is the extreme of Wuyi Mountain scenic spots.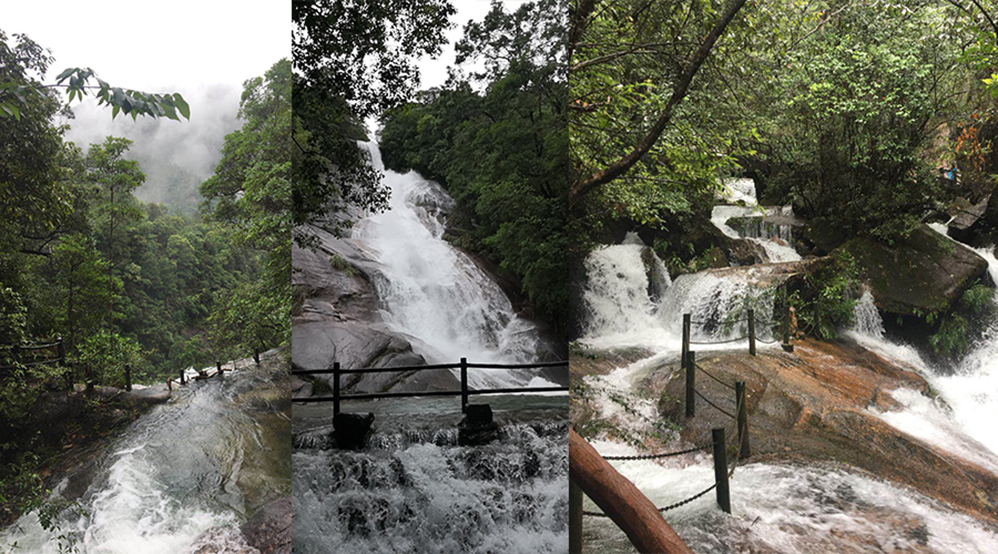 In the evening, dragging tired body, with full harvest returned. We feel the baptism of nature, tired and happy.